Halloween is coming pretty fast and I wanted to show you my favorite costume ideas. I think Halloween is the most fun holiday, you get to dress up! It's just a great time to have fun and hang out with your friends.
What are your favorite Halloween costume ideas and what is your costume going to be?
1. Indian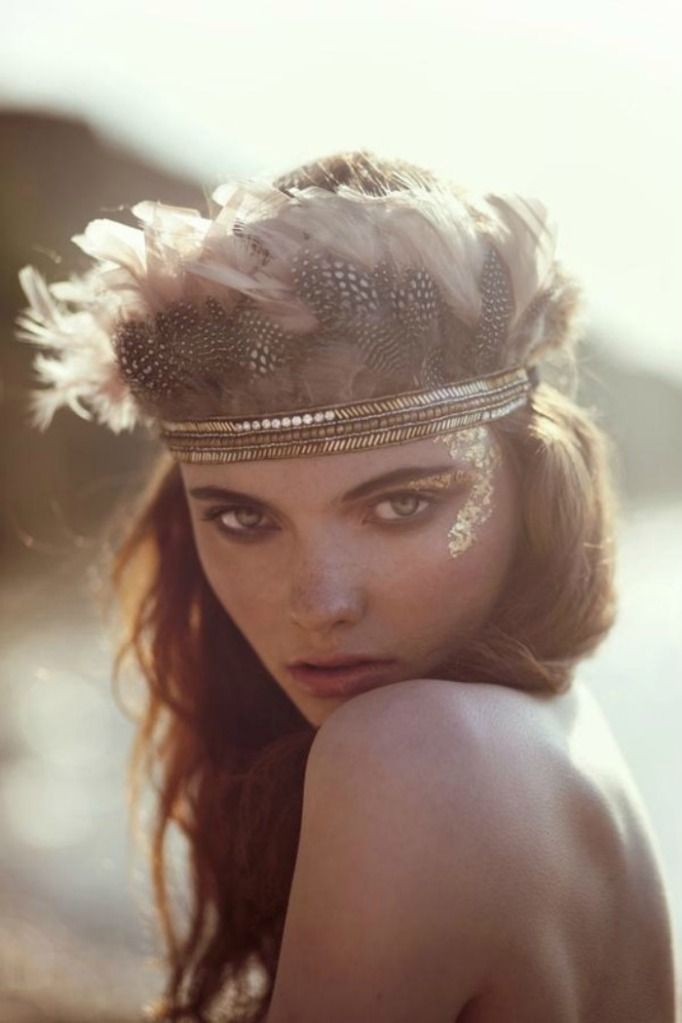 2. Hippie
3. Flapper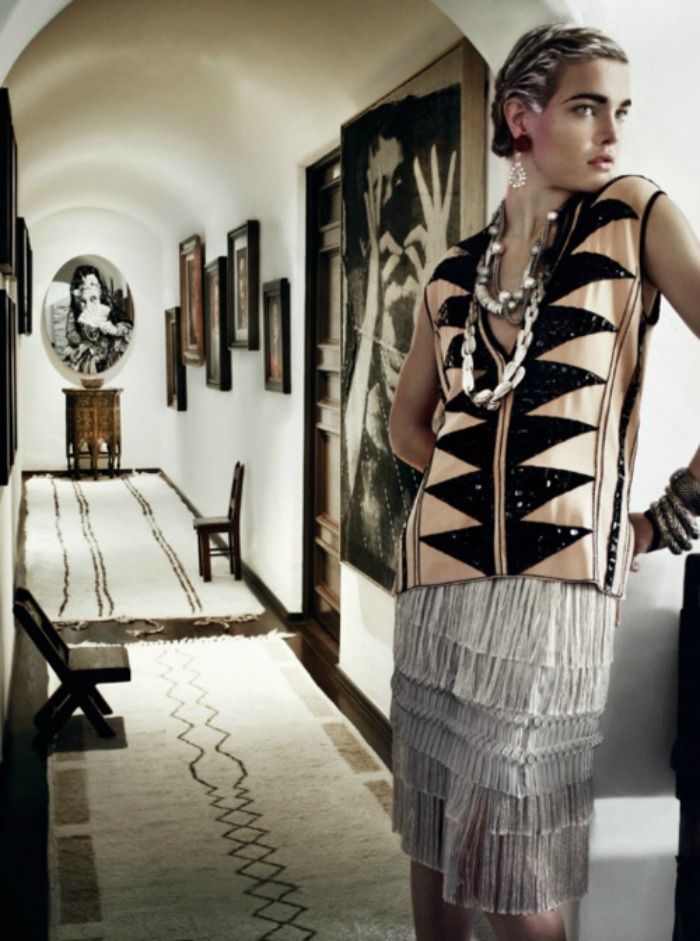 Photos are from pinterest.